Benefit for Gary Schepers (one of many); this one featuring our lovely and wonderful rockin' BOTTLE ROCKETS, along with a special guest Jeff Tweedy.

Being that the B-Rox' Brian Henneman did tons of wailing guitar on Wilco's "AM" record, they played Walk on, (Neil Young), Passenger Side & Casino Queen.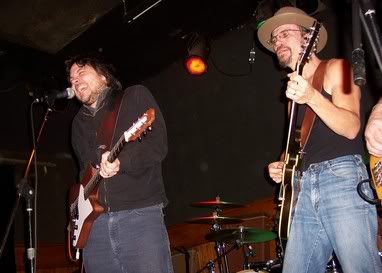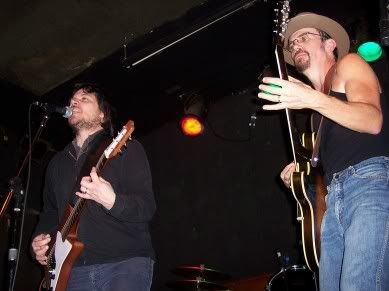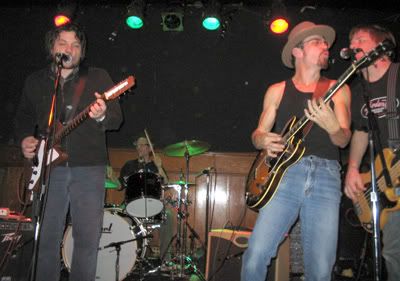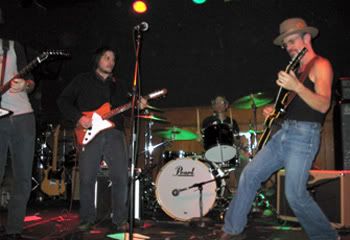 *photos courtesy of Brian Henneman's wife, Janet.